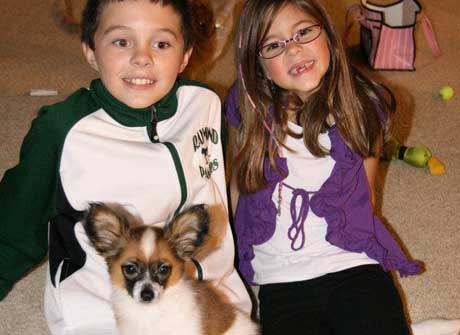 Train Your Papillon To Listen To You
Sign up for our Free Papillon Mini Course to have a housebroken, obedient dog that happily comes to you every time you call.
You'll learn new commands to obedience-train your dog as well as how to housebreak your dog in 6 days or less.
You'll also learn how to eliminate bad habits like barking, nipping or biting, jumping, or pulling on the leash.